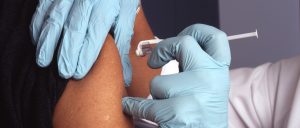 June 3, 2021
Genome BC, the Michael Smith Foundation for Health Research, and the BCCDC Foundation for Public Health have partnered for the first time to fund nine B.C. research teams working towards rapid response research initiatives that will address critical questions around COVID-19 vaccine research. Valued at approximately $1.3 million, the nine projects selected for funding cover […]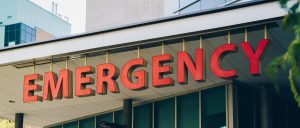 March 17, 2021
CHÉOS Scientist and UBC Department of Emergency Medicine Clinical Assistant Professor, Dr. David Barbic, has received the 2021 Grant Innes Research Paper & Presentation Award for his paper on the Rapid Agitation Control with Ketamine in the Emergency Department (RACKED) study. Dr. Barbic, who is the first BC-based recipient of this award, will deliver the […]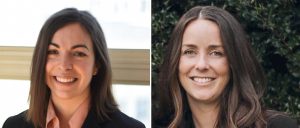 March 16, 2021
We are pleased to congratulate UBC RCPSC-EM Residents, Drs. Holly Sherman and Hélène Morakis, on receiving funding from the Resident Doctors of BC 2020 Resident Innovation Fund (RIF).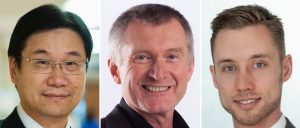 March 11, 2021
The Canadian Institutes of Health Research (CIHR) have funded 354 research grants for a total investment of approximately $274m through the Project Grants: Fall 2020 competition. In addition, 97 priority announcement grants were funded to a total amount of $9,575,000 and 11 supplemental prizes were awarded for a total of $296,500. UBC Department of Emergency […]
February 2, 2021
We are proud to share that Dr. Brian Grunau has received $2.1 million of funding from Public Health Agency of Canada's COVID-19 Immunity Task Force (CITF) funding opportunity, for his research project entitled COVID-19 Occupational Risks, Seroprevalence and Immunity among Paramedics in Canada (CORSIP Canada)! The funding from CITF is part of an opportunity related […]
November 17, 2020
Each year, faculty members from the Department of Emergency Medicine are recognized for their excellence in teaching, clinical practice, and research. Congratulations to our 2019 award and significant honour recipients: NAME AWARD/HONOUR AGENCY Jim Christenson Helen Karounis Memorial Award for Professionalism in Emergency Medicine Canadian Association of Emergency Physicians Lee Graham 2019 Interior Site Emergency […]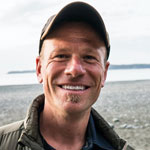 October 16, 2020
Each year, the Faculty of Medicine recognizes faculty and staff members for excellence in teaching, research, administration, innovation and public service. We are proud to share that UBC Emergency Medicine Associate Faculty member, Dr. Garth Meckler, was named as one of the winners of the Distinguished Achievement award. The award recognizes meritorious performance and his […]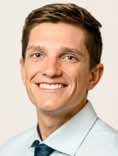 July 23, 2020
A big congratulations to Max Moor-Smith on winning the 2019 J.H. MacDermot writing award. The article was on "The world's most poisonous mushroom, Amanitaphalloides, is growing in BC" [BCMJ2019;61:20-24]. Please click here view his BCMJ writing award.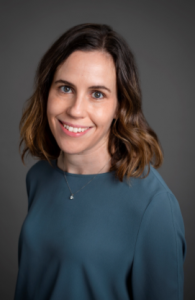 July 14, 2020
Congratulations to Shavaun MacDonald on receiving the 2020 Canadian Association for Medical Education Certificate of Merit Award. This award recognizes her commitment to medical education in Canadian Medical Schools. She is a critical care and emergency physician in Victoria. She is also the residency program director for the UBC Basic Clinical Year Residency Program and […]
April 21, 2020
Department of Emergency Medicine faculty member Kendall Ho and Lori Brotto and Peter Leung, professors in the UBC department of obstetrics and gynaecology, have been awarded the 2019 Faculty of Medicine Distinguished Researcher Awards. The annual awards recognize faculty who have made significant contributions in basic science research in the areas of health and life […]