Archives by date
You are browsing the site archives by date.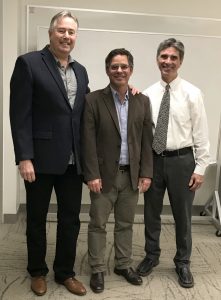 September 17, 2018
Congratulations to NERD Block Faculty Member Dug Andrusiek, for successfully defending his PhD dissertation on September 11, 2018. Dug's thesis was titled: "Emergency Medical Services Design and Response: The Role of Chain-of-Survival Clinical Interventions on Survival Following Out-of-Hospital Cardiac Arrest", and his success is anticipated to soon lead to the first PhD granted at UBC to […]
Posted in News, Research, Research News | Tagged with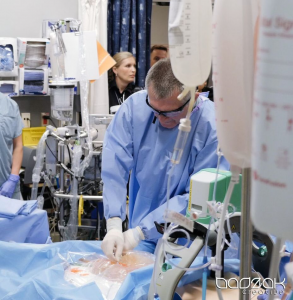 June 25, 2018
Dr. Jim Christenson in ECPR Simulation
Posted in Featured | Tagged with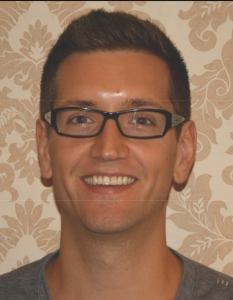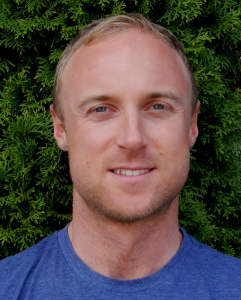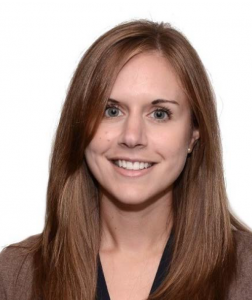 May 30, 2018
Congratulations to Dr. David Barbic for his recent VCHRI Innovation and Translational Research Award for his study, "Rapid agitation control with ketamine in the emergency department (RACKED): a randomized controlled trial". When patients arrive at the emergency department (ED) agitated, aggressive and with potentially violent behaviour, it is paramount to find a way to address […]
Posted in Awards, News, Research, Research News | Tagged with

May 30, 2018
A DEM Research Retreat was held on April 10, 2018, and focussed on 3 broad themes: mentorship, support, and teamwork. A number of exciting action items were decided upon – click here to download a summary.
Posted in News, Research, Research News | Tagged with