Archives by date
You are browsing the site archives by date.
June 25, 2015
The Canadian Centre on Substance Abuse (CCSA) has partnered with UBC's Mass Gathering Medicine Interest Group to build consistency in approaches to reducing harm at music festivals as a result of substance use. After a national meeting in January 2015, working groups have now been established to begin implementing recommendations centered around four key areas. Read the report […]
Posted in Interest Groups, News | Tagged with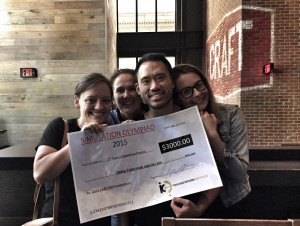 June 8, 2015
     They were exceptional and won FIRST PRIZE at the Canadian Association of Emergency Physicians Annual Scientific Meeting in Edmonton. FRCPS (EM) residents Nicolle Holm, Wesley Jang and Kelsey Innes and Nurse Leader and long time ACLS/CPR instructor Sherry Stackhouse showed how a great resuscitation team functions and beat out very stiff competition from other […]
Posted in Education News, Events, News | Tagged with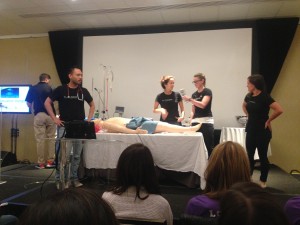 June 8, 2015
Posted in Featured | Tagged with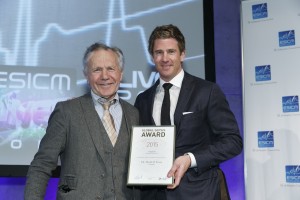 June 2, 2015
It is a great pleasure to tell you that Dave Sweet has won the Global Sepsis Award! Please click here to view award letter to David Sweet. Dave has been the BC Champion for Clinical Care Management of Sepsis and has tirelessly promoted and advocated for the widespread implementation of effective and early care. This international award […]
May 27, 2015
You can now view DEM Grand Rounds and Research in Progress Rounds from your home computer, laptop, tablet or mobile phone with VC Anywhere. Simply log in (no account needed) to view the video conferenced presentations. View more details and upcoming rounds.
Posted in News | Tagged with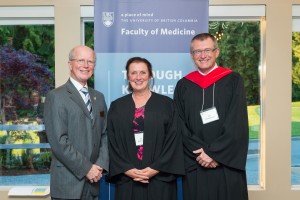 May 11, 2015
Corinne is an expert in Adverse Drug events and is building system solutions to more easily document and share that information and ultimately reduce the incidence of these events. Have a listen to her podcast at the following link.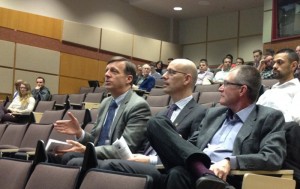 April 27, 2015
April 8th, 2015 | Visiting Professor: Dr. Jim Ducharme from McMaster University
Posted in Research Day Photos | Tagged with
April 15, 2015
Riyad won the UBC Killam Teaching Prize this year, the highest honour at UBC for teaching excellence!! This honour is extremely well-deserved and recognizes the many years of Riyad's commitment to teaching emergency medicine in the Division of Surgery and then the Department of Emergency Medicine Please join in congratulating Riyad for this wonderful achievement! […]
February 23, 2015
EM Research Day will feature podium presentations on completed or planned EM research, plus a presentation and feedback by our Visiting Professor, Dr. Jim Ducharme, Clinical Professor of Medicine at McMaster University, Editor in Chief of the Canadian Journal of Emergency Medicine and Vice-President of the International Federation for Emergency Medicine. Dr. Ducharme's work is highly respected […]
Posted in Events, News, Research, Research News | Tagged with