Featured
Posts tagged with 'Featured' will be added to the slideshow on the front page. Don't forget to add the Feature Image!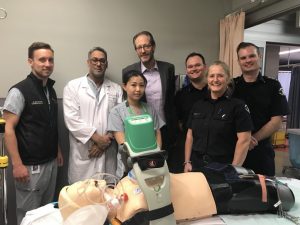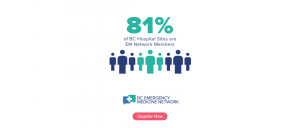 March 19, 2019
Posted in Featured | Tagged with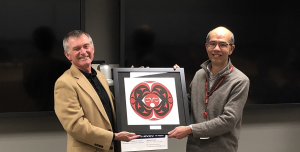 December 11, 2018
Dr. Jim Christenson presents a thank you gift to Dr. Brian Chung for his years of service as Residency Program Director. The recognition gift was presented at the December departmental advisory committee lunch reception.
Posted in Featured | Tagged with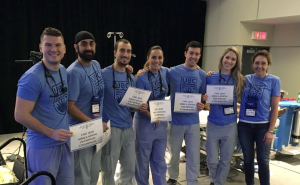 November 19, 2018
CONGRATULATIONS to the Family Practice Simulation Team The resident team and coaches put on a great show and won top prize in the CFPC 2018 Family Medicine Forum held in Toronto Simulation (SIM) Olympiad. They were the best of the best!!! The CCFP residents were the stars of the show. It takes a lot […]
Posted in Education, Education News, Featured | Tagged with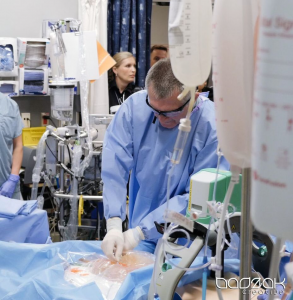 June 25, 2018
Dr. Jim Christenson in ECPR Simulation
Posted in Featured | Tagged with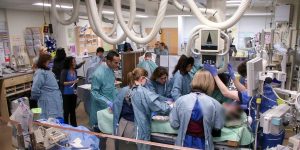 June 16, 2017
Posted in Featured | Tagged with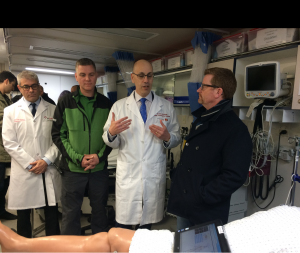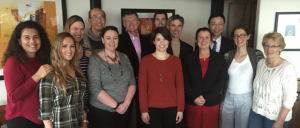 December 15, 2015
Posted in Featured | Tagged with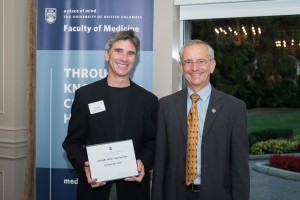 November 5, 2015
Posted in Featured | Tagged with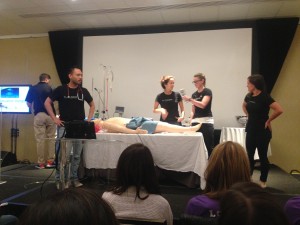 June 8, 2015
Posted in Featured | Tagged with