Emergency Medicine Network
January 30, 2020
The Canadian Institutes for Health Research (CIHR), through the Institute for Indigenous People's Health (IIPH), announced funding to design an evaluation of emergency care solutions for four Nuu-chah-nulth Indigenous communities in BC. Emergency care is not adequate for many Indigenous communities in Canada. Many communities are far from hospital care. Many have only spotty nurse […]
Posted in Emergency Medicine Network, News, Research, Research News | Tagged with Ahousaht, CIHR, Hesquiaht, Kwiis hen niip, Kyuquot., Nuu-chah-nulth, remote, rural, Tla-o-qui-aht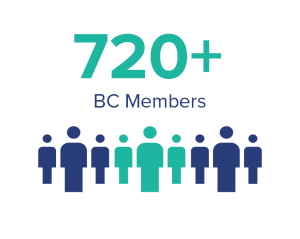 March 19, 2019
The BC EM Network connects BC emergency practitioners with each other and BC-relevant clinical resources. Within the Network, you'll find peers sharing knowledge and supporting one another with information to improve patient care. The Network currently has 729 members and is growing! JOIN NOW! Rural Input Our Rural Working Group provides a critical rural […]
Posted in Emergency Medicine Network, News | Tagged with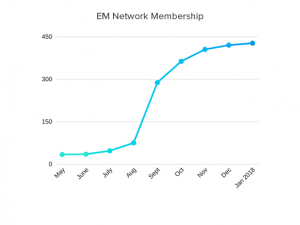 January 18, 2018
The first publication on the BC Emergency Medicine Network, "The British Columbia Emergency Medicine Network: A Paradigm Shift in a Provincial System of Emergency Care" is available online in Cureus, an open-access medical journal (download full PDF here). The paper, written in collaboration with our patient partners, provides an overview of the EM Network, including […]
Posted in Emergency Medicine Network, News, Publications, Research, Research News | Tagged with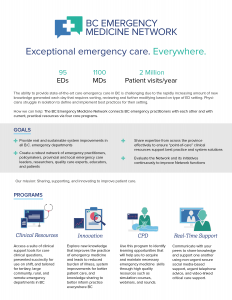 March 1, 2017
The BC Emergency Medicine Network connects BC physicians practicing emergency medicine and provides just-in-time resources. Visit BCEmergencyNetwork.ca to find out more.
Posted in Emergency Medicine Network, News | Tagged with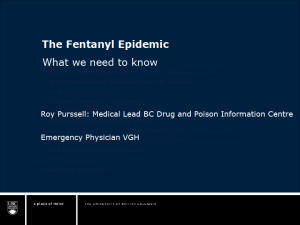 May 24, 2016
Dr. Roy Purssell's webinar on the BC fentanyl epidemic, presented May 24, 2016, can be viewed here. Slides from the presentation can be viewed here. If you have any questions, feedback, or would like to get involved, please contact Dr. Roy Purssell at Roy.purssell@bccdc.ca. This was the first in a series of Emergency Medicine Network webinars.
Posted in Emergency Medicine Network, Events, News | Tagged with