Archives by date
You are browsing the site archives by date.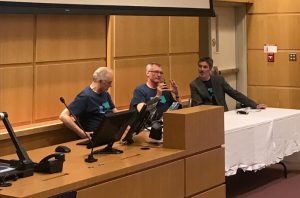 June 23, 2017
April 5, 2017 | Visiting Professor: Dr. Paul Atkinson from Dalhousie University
Posted in Research Day Photos | Tagged with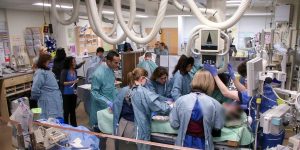 June 16, 2017
Posted in Featured | Tagged with
June 7, 2017
Big congratulations to Charles Stringer and Jen Chao for representing UBC and winning the inaugural CAEP SonoGames today! They were part of the "A Lines", representing Western Canada. Also, congrats to Dr. Justin Ahn, their inspirational coach who is an Emerg Physician at Royal Columbian Hospital!