Archives by date
You are browsing the site archives by date.
May 27, 2015
You can now view DEM Grand Rounds and Research in Progress Rounds from your home computer, laptop, tablet or mobile phone with VC Anywhere. Simply log in (no account needed) to view the video conferenced presentations. View more details and upcoming rounds.
Posted in News | Tagged with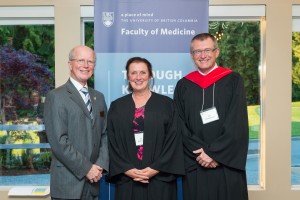 May 11, 2015
Corinne is an expert in Adverse Drug events and is building system solutions to more easily document and share that information and ultimately reduce the incidence of these events. Have a listen to her podcast at the following link.