Archives by date
You are browsing the site archives by date.
February 23, 2015
EM Research Day will feature podium presentations on completed or planned EM research, plus a presentation and feedback by our Visiting Professor, Dr. Jim Ducharme, Clinical Professor of Medicine at McMaster University, Editor in Chief of the Canadian Journal of Emergency Medicine and Vice-President of the International Federation for Emergency Medicine. Dr. Ducharme's work is highly respected […]
Posted in Events, News, Research, Research News | Tagged with
February 20, 2015
Dr. Jeff Brubacher was interviewed recently on GlobalBC for his insights into the causes of motor vehicle crashes. He is the lead on the Road Safety Research Initiative and is well recognized for his ground-breaking work. Listen to the interview.
Posted in Events, News, Research, Research News | Tagged with
February 12, 2015
Congratulations to DEM faculty member and Lion's Gate Hospital ED Research Director Dr. Gary Andolfatto. His study on an "Early Analgesia Protocol in the Emergency Department" was recently granted a 2015 VCHRI Clinician Scientist Investigator Award, funded by Vancouver Coastal Health Research Institute. The VCHRI Investigator Award promotes excellence and builds health research capacity through […]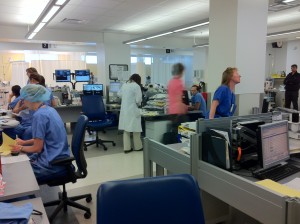 February 12, 2015
Posted in Featured | Tagged with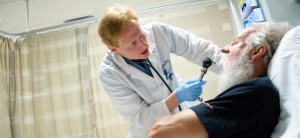 February 12, 2015
Posted in Featured | Tagged with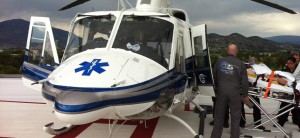 February 12, 2015
Posted in Featured | Tagged with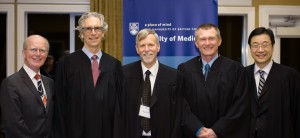 February 12, 2015
Posted in Featured | Tagged with
February 10, 2015
We welcome you to register for the Western Emergency Department Operations Conference! Register now for the 5th Annual Western Emergency Department Operations Conference (WEDOC) being held on April 16th and 17th,  2015 at the Morris J. Wosk Centre in Vancouver, and book your accommodation with Delta Vancouver Suites. The goal of the conference is to […]